News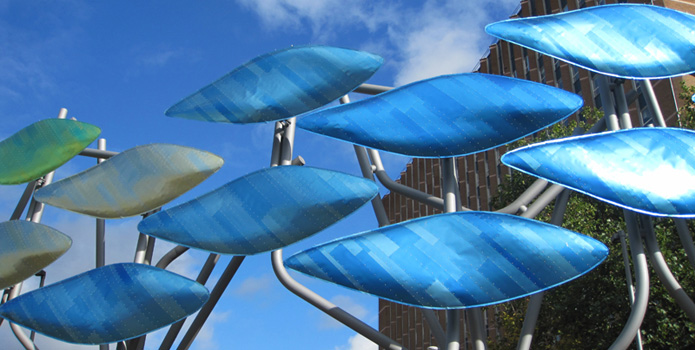 Horie anodized large amounts of titanium for Studio Egret West, who designed large titanium leaf monuments, also known as the The Shoal sculpture for the redevelopment of the Stratford Centre. These large wonderful objects can be found in Stratford, London Borough of Newham and has provided additional color to the 2012 London Olympic Games.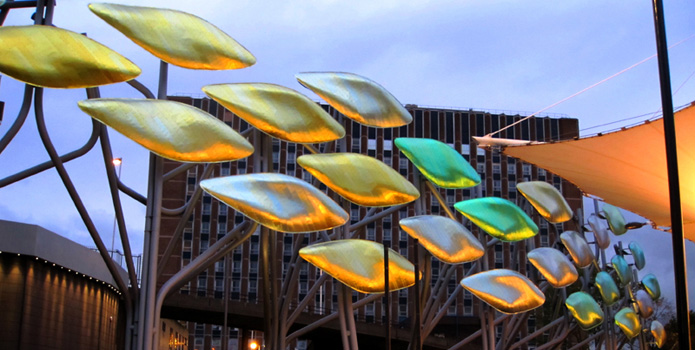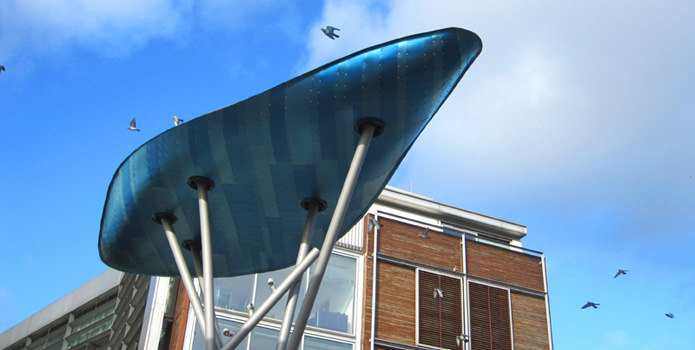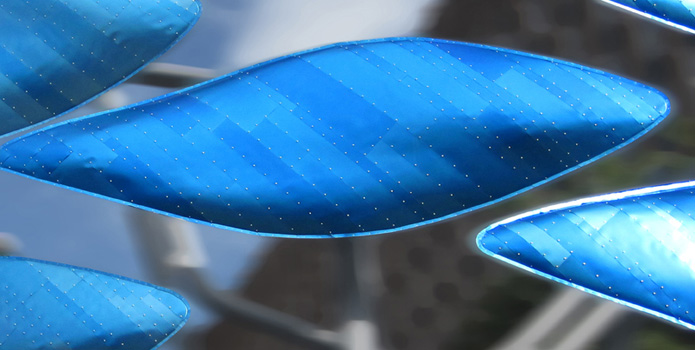 Link to Google streetview

Our second wabi series product!
Enjoy some sake with your very own very stylish japanese motif titanium sake cup.

Why not give your father or husband something different? How about one of our very new Titanium beer cups with a traditional Japanese desgin that says cool!